EVERY SHOPPER, DONOR, AND VOLUNTEER IS HELPING TO FULFILL HABITAT'S MISSION
By shopping, donating, and volunteering at your neighborhood Habitat ReStore, you are part of a worldwide movement dedicated to ensuring everyone has a decent place to live. Helping your community has never been so easy! 
Due to new child safety regulations, we no longer accept window blinds. 
CALL, STOP BY, OR CHECK US OUT ON FACEBOOK TO SEE HOW YOU CAN GET INVOLVED!
---
SCRUB DAY: A SPRING CLEANING DONATION EVENT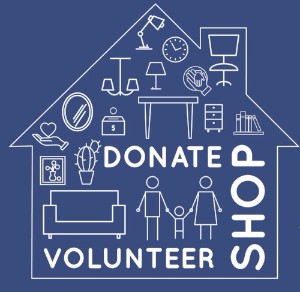 Habitat Restore to host city-wide Earth Day event - Scrub Day: A City-Wide Spring Cleaning Donation Event
Next Date: Spring 2019! 
Thank you to our sponsors: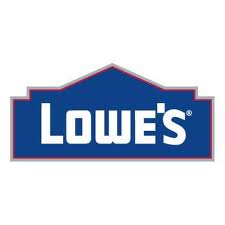 ---